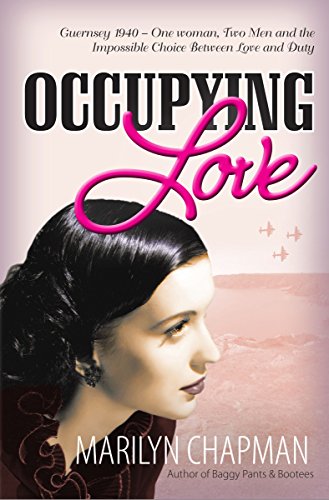 £1.99
Get it on Kindle
I edited and published this romance set in wartime Guernsey.
Back cover blurb
With the Nazis poised to invade Guernsey in 1940, feisty student Lydia Le Page returns from England on the day the island is devastated by the first bombing of the war on British soil.
Trapped on the German occupied island, two men enter Lydia's life: Martin Martell, the handsome but mysterious rector and Major Otto Kruger, the ruthless German Kommandant who falls under her spell.
When Martin disappears, Lydia discovers a secret from her past that threatens her future. Will she be able to keep it from the enemy? And will she choose love or duty?
Occupying Love is a story of love, loss and the identity that makes us who we are.